Lilly Sue's Bites and Brews
Oktoberfest in Denver took place this past weekend and will start again today. Grab your stein, get on your lederhosens, and get down to Oktoberfest Denver this weekend for some bier, bratwursts, pretzels, music, German dancing, and contests like stein hoisting and bratwurst eating.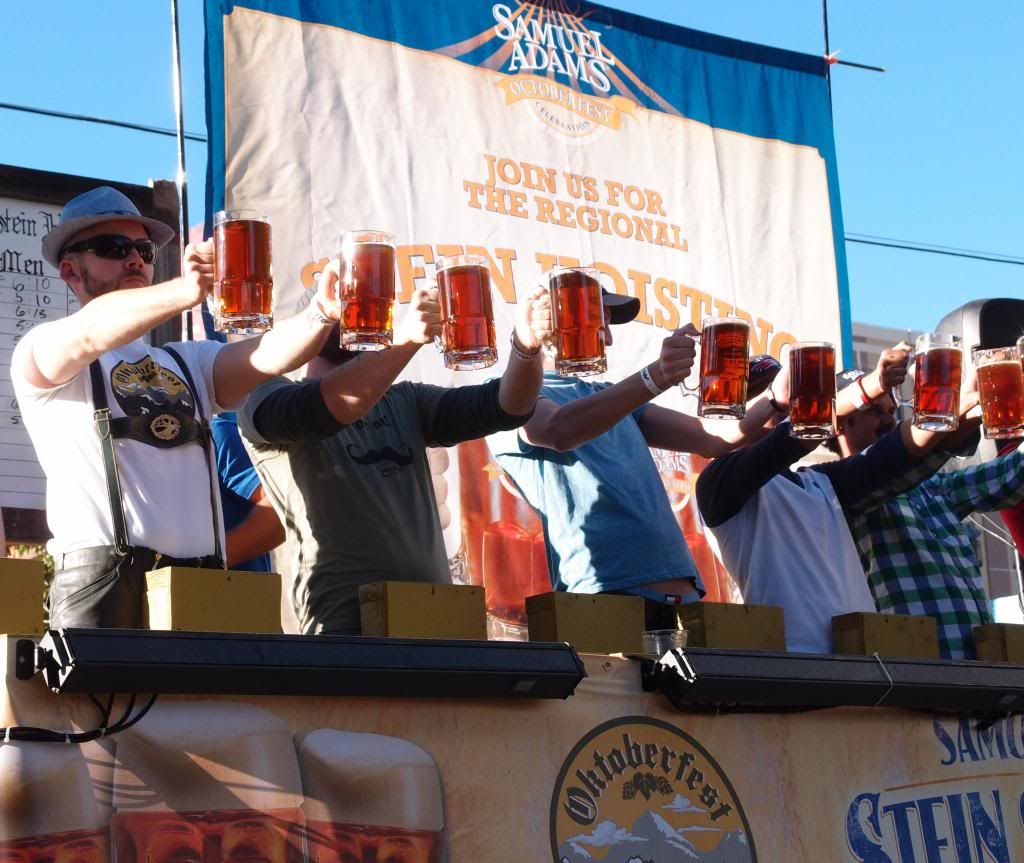 Though it may be nothing like the extended 16-day Oktoberfest in Munich, it is the closet thing for us Denverites. Last Saturday, events took off with the Das HustleHoff 5K Fun Run! I did not get to see this but I hope some people were running in lederhosens!!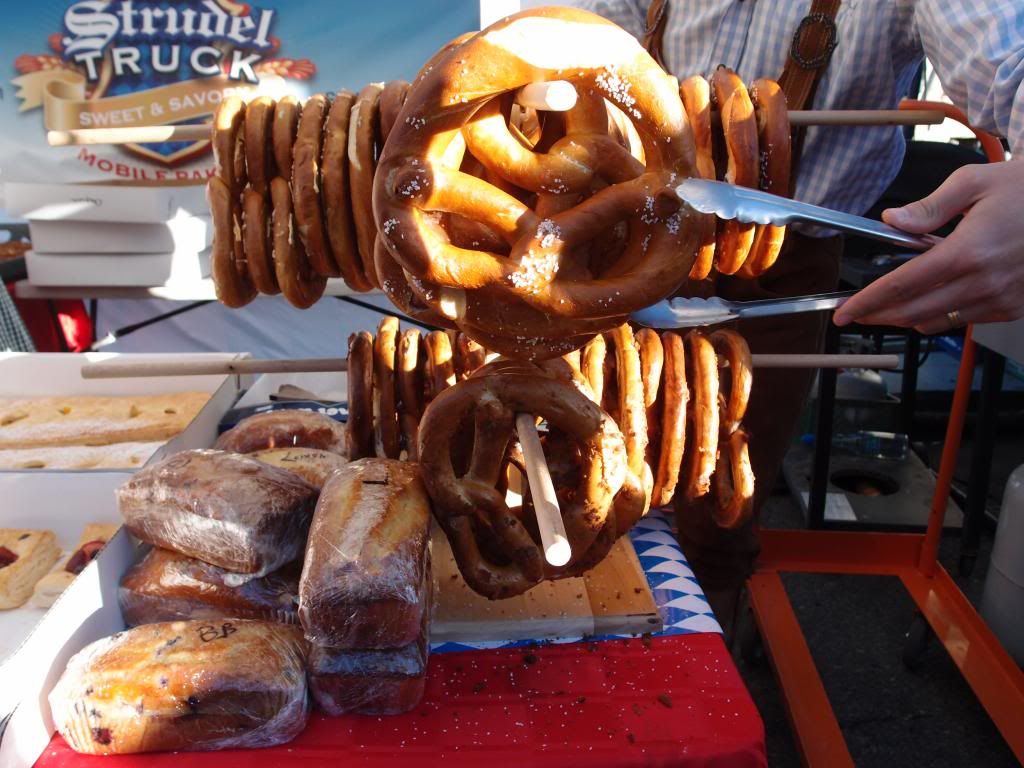 There were bands playing all day and this will continue through this weekend. To get a list of bands check out the schedule.
Some people even knew the real German dancing! It was fun to watch.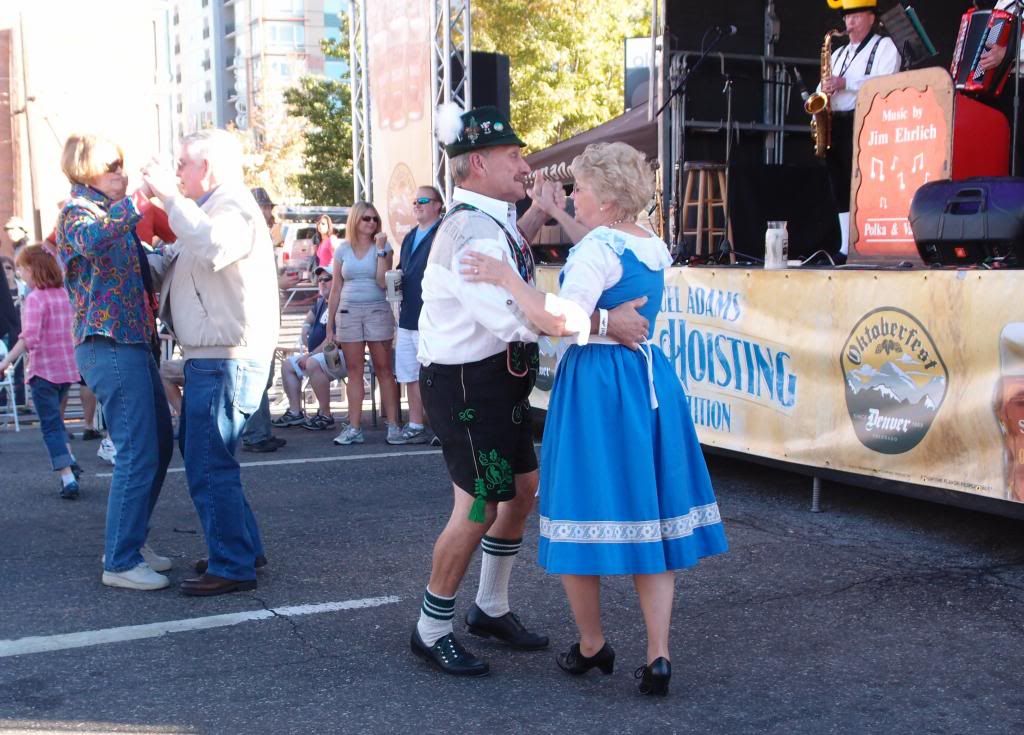 I could not attend Oktoberfest without getting a pretzel! Rarely do I eat pretzels but they are a must at…
View original post 310 more words